Hi all,
A long shot but just wondering if anyone has found a Specialized FSR chain stay protector today at Woodhill??
Just like this one....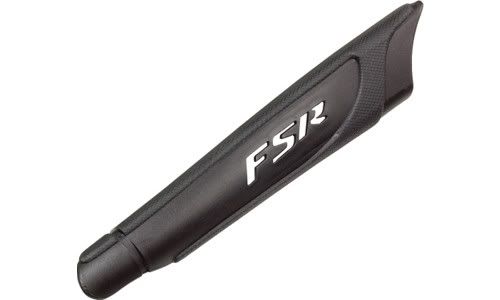 Pretty sure it came off on the Afterglow track.
Please flick me a PM if you may have come across it. A box of beers is on offer to anyone who finds it.
Cheers,
Josh